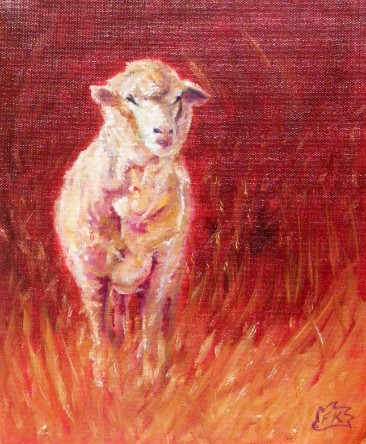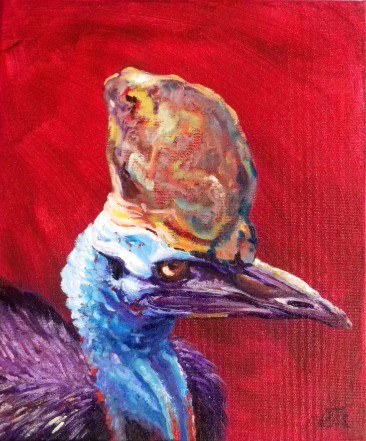 Both animal portraits above are for sale for Aus $450.00 each.
Works are also available as artist prints, limited editions and cards
You can use the layout below to start adding items immediately, or, if you want to offer PayPal, drag an "Online Store" widget from the widget panel on the right onto this page
This site is still under construction. Please contact via email to enquire about works for sale and commissions. I will get back to you to organise payment and shipping ASAP.
Prices start from $ 55 for original pencil sketches an acid free paper for example
"the chicken that crossed the road"
8x8in ( 20x20cm)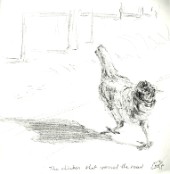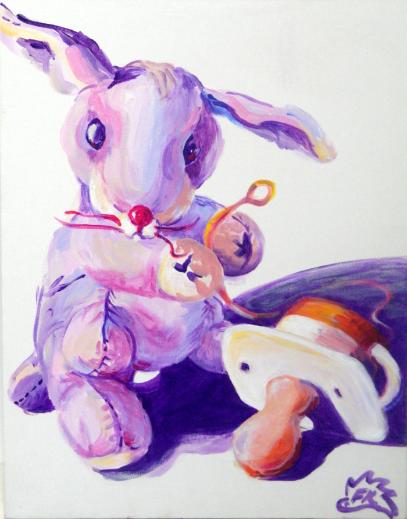 " Never Leave home without them" © 35x45cm
$150 plus postage.
This was my comment on motherhood calm.
acrylic on deep edge stretched canvas