I have recently been honoured by being included in Christine Erratt's wonderful new definitive book
Marks on Australian Silver 1950-2005
Published in 2010 by Parker Press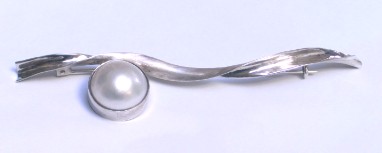 DNA Series" The perfect egg" using anticlastic raising forging technique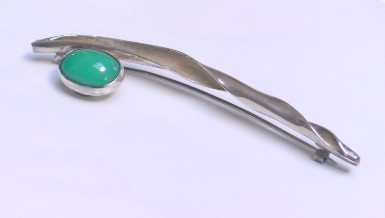 DNA Series"a little to the left"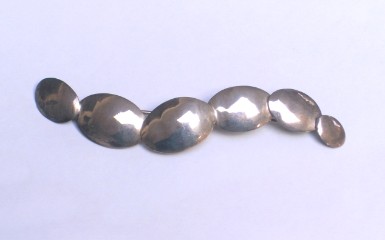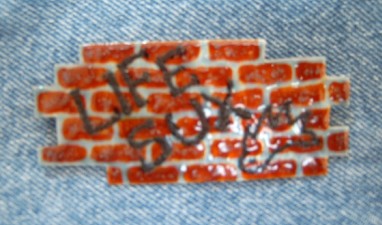 Graffitti brick wall series, "Life Sux" fine silver, 925 silver, enamel
This series is based on written graffitti, from the banal to exasperation found on the brick walled lanes of inner Sydney.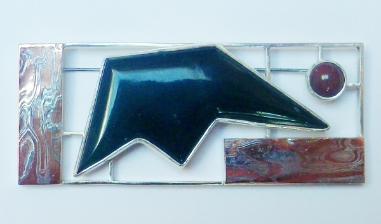 Nephrite Ridge - Brooch, mokume garne, fine and 925 silver, nephrite, jasper. 7.5x3.2cm
Part of From Pearl to Stone exhibition ,representing the arid stoney deserts, mineral rich desolate 'bush' of Australia.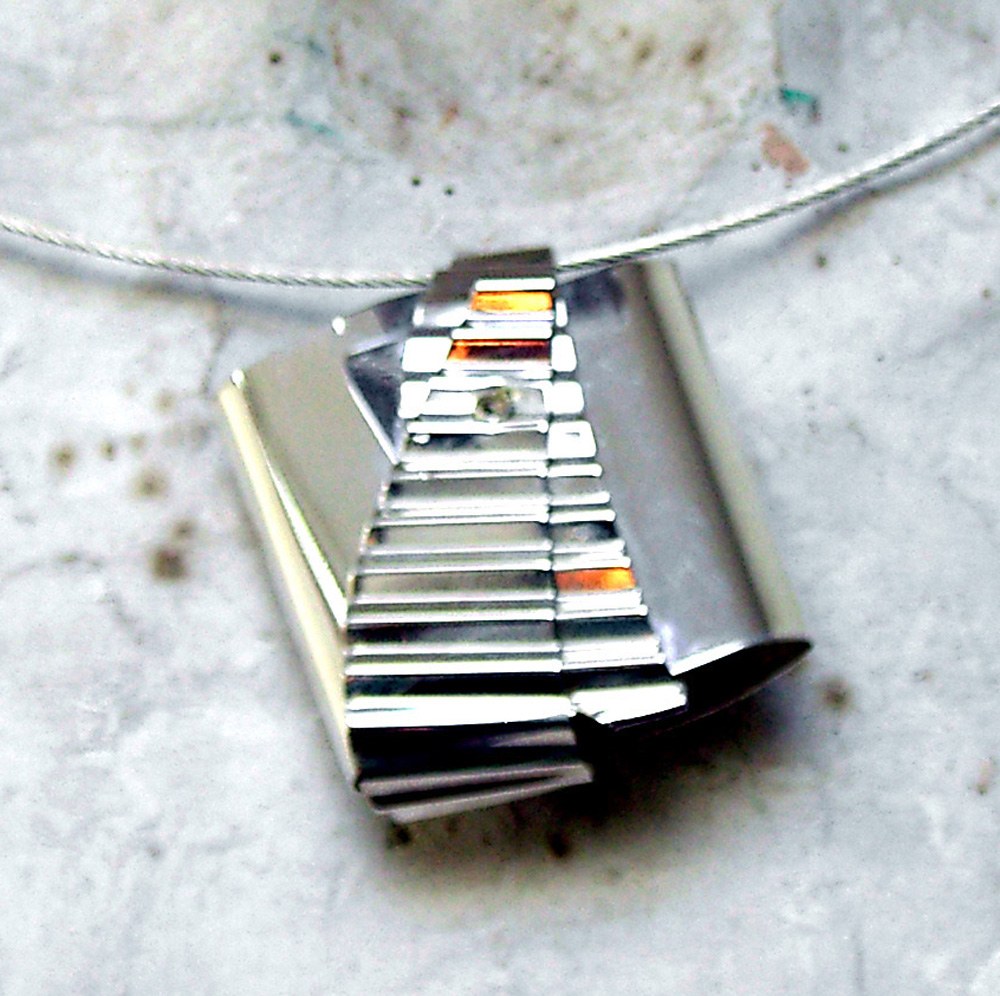 Neckpiece from The Beach shack series. Based on sketches of shacks in the Royal national park. © Sold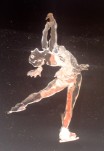 Down the Dog park series, repoused silver. I started the series in 2008 and it is still ongoing. Inspired by sketches in the local off leash dog park .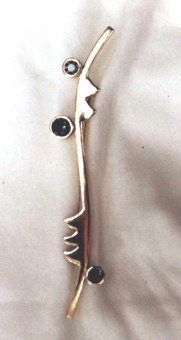 Commissioned brooch, 3 blue saphires & 18ct gold Sold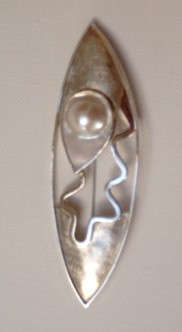 Series from Pearl to Stone, one of 48 pieces exhibited
Representing the coastal coral reefs that edge the north western coast of Australia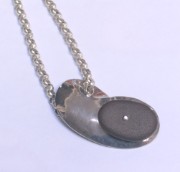 Over the years I have incorporated found beach glass and stones in Recycled and Environmental series . The above stone was found on mothers day by my daughter, so I finally made a neckpiece for myself to wear.