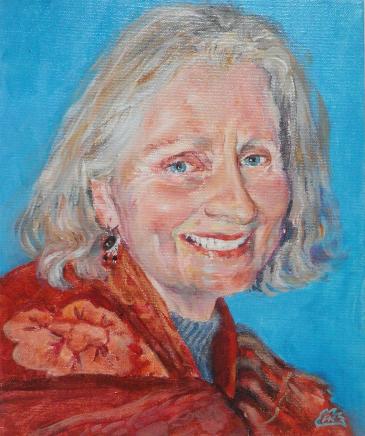 Portrait Gallery
Personalise your walls with original paintings.
Commission a portrait like these on canvas. They can involved a few sittings with the subject.
Jaqui below was about to turn 13. She's happy, confident and a lover of sport. She came to her 'sitting' with her favourite things including the hockey stick, swimming googles, purple jeans and bright green shoes. She also chose the background colour too.
Fiona is an member of Portrait Artists Australia.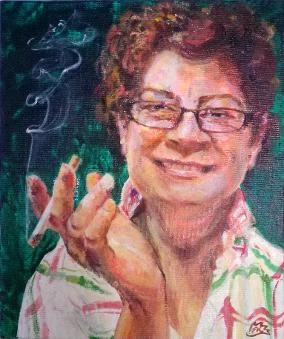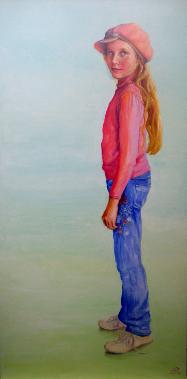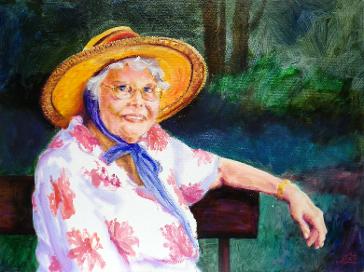 "Cheesey Mum" © private collection 2011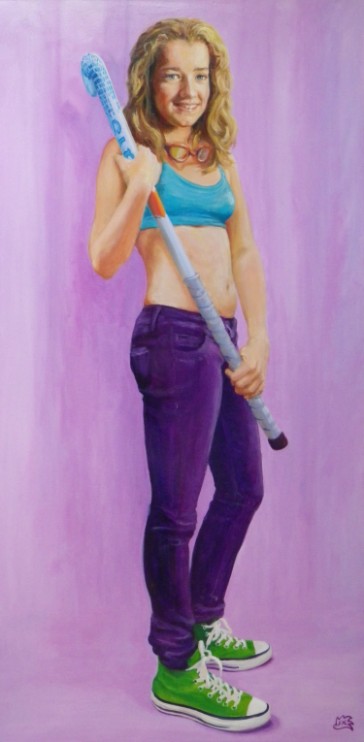 "Ready to be a teenager"© Jacqui Gordon 2011 Sold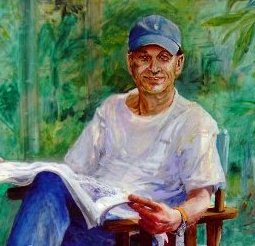 Portrait of Mr Philippe Doneux, Physisist, Accoustician, Inventor. © Sold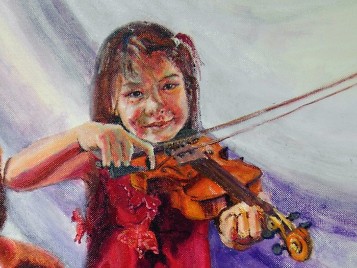 Tamsin , © detail from original Morgan and Tamsin Sold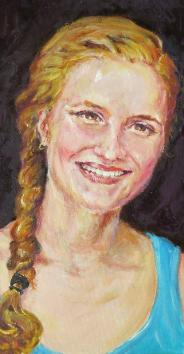 Pretty 16, Elodie, detail ©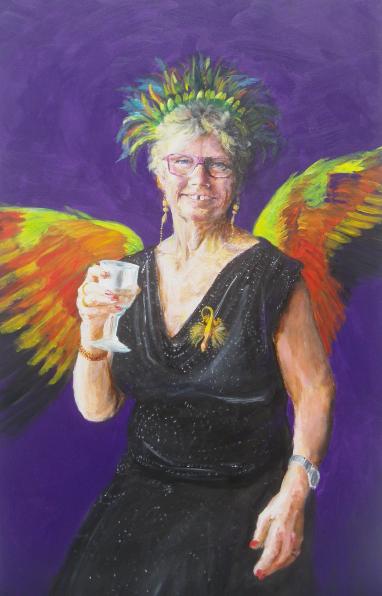 "More Em" © , Emily Valentine Bullock , artist, sculptor 2013 Sold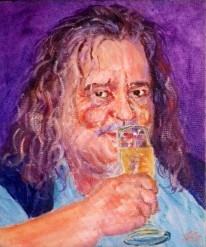 "Cheers Em" Jaydee © Sold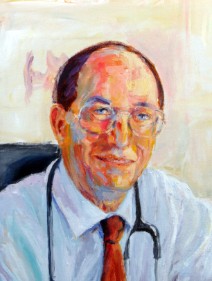 'Gentle Man', Dr Des Rankin ©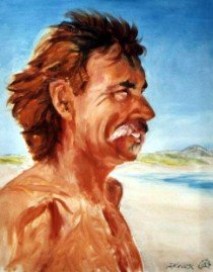 Yves Papin, © Sold private collection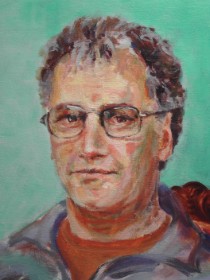 Mr P Goriaux, oil on canvas private collection ©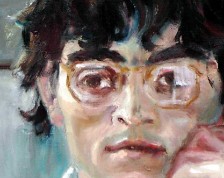 Dr Robert Smee © , detail
Sold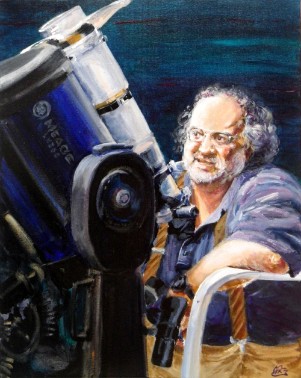 Andrew the Astronomer © 2011 Sold

MP Barry Collier, © detail Sold